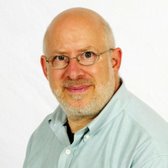 Gerald Stern, COO
Gerald joined Her Honor Mentoring in 2009 and serves as the Chief Operating Officer, shepherding the business side of the organization. He is committed to giving back to the Westchester community and is dedicated to helping young adults find a productive path in life. His family has lived in Westchester County for nearly 70 years. Born in New Rochelle, Gerald spent his childhood in Yonkers then Eastchester. After college, he working at small ad agencies in White Plains and Rye and other than a short stint in NYC has never left the county, working at Prodigy for nearly 13 years. Gerald is also an active board member at The Mental Health Association of Westchester, where he has served since 2012. Gerald, his wife, and two sons currently live in New Rochelle.
Gerald has over 35 years of experience in small business, corporate, non-profit, and creative environments. His consulting firm WOW Production Services offers a wide range of digital services that complement the promotion of brands, organizations, films, and personalities. With experience executing unified marketing efforts including social media marketing, integrated websites, social advertising campaigns, as well as traditional print/media; and other related services. 
---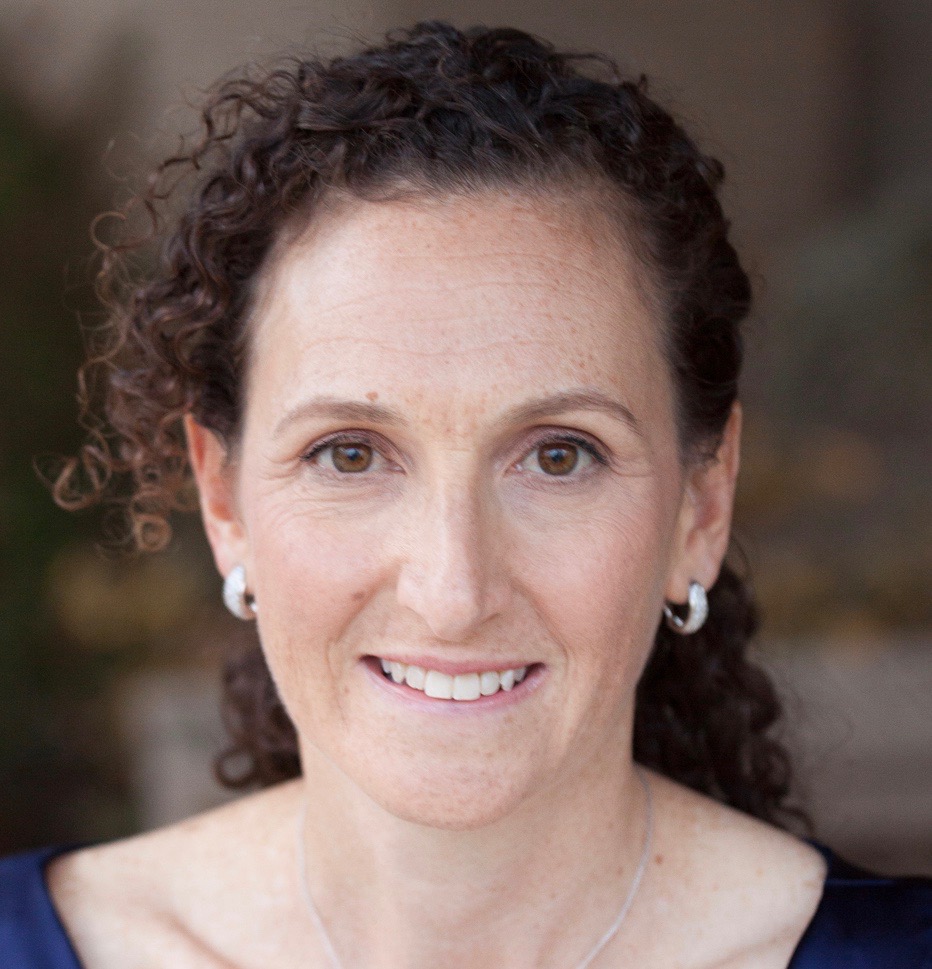 Julie Konvisser, Director of Programming
Julie Konvisser is the Director of Programming for Her Honor Mentoring, joining the team in 2020. She has more than 25 years of experience serving foundations and nonprofit organizations.
Julie was first introduced to Her Honor when she planned a corporate volunteer special event with the program in 2019. In just those few hours, Julie witnessed the significant impact that could be made from building connections between professionals in the workplace and young women determining their future career and education plans.
Julie holds a Master of Business Administration from New York University with concentrations in Management and Marketing and a Bachelor of Arts degree in Political Science from Tufts University.
Julie lives with her husband and two kids in Westchester, New York. In her free time, she enjoys stand-up paddleboarding, hiking, planning the next family trip, solving crossword puzzles, reading books, and walking with friends.
---