On a weekly basis, Her Honor mentees navigate through their mentor's workplace learning new skills and gaining confidence in speaking their minds. Mentees share their varied experiences in the excerpts below:
---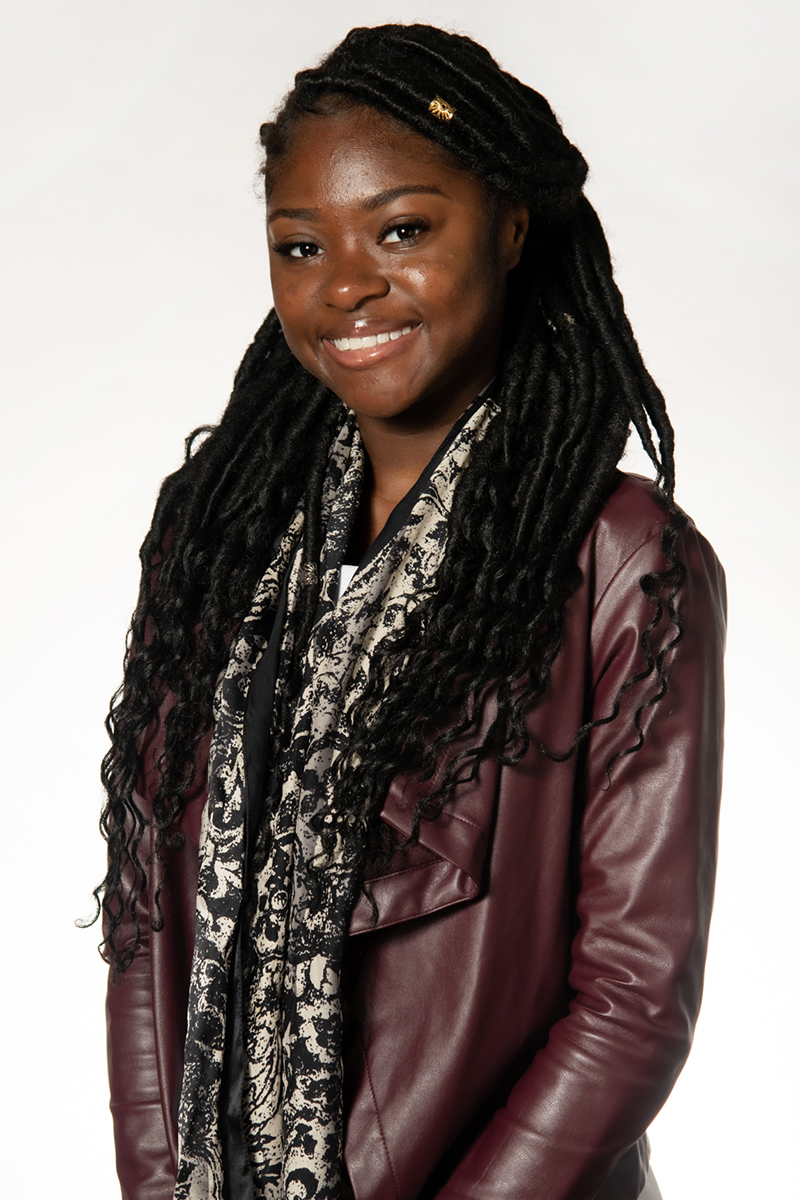 "Today I had to make phone calls and talk to people, which I'm not very confident about. These calls enabled me to work on my communication skills and I learned to be less afraid of talking to people. Thanks to Ellen, my mentor, for her encouragement and wise advice that "I'll get the hang of it" and it was certainly true!"- Mentee, Ingrid Antwi of Saunders Trade and Technical High School. Mentor, Ellen Story, Director, Management of Development at Stew Leonard's
---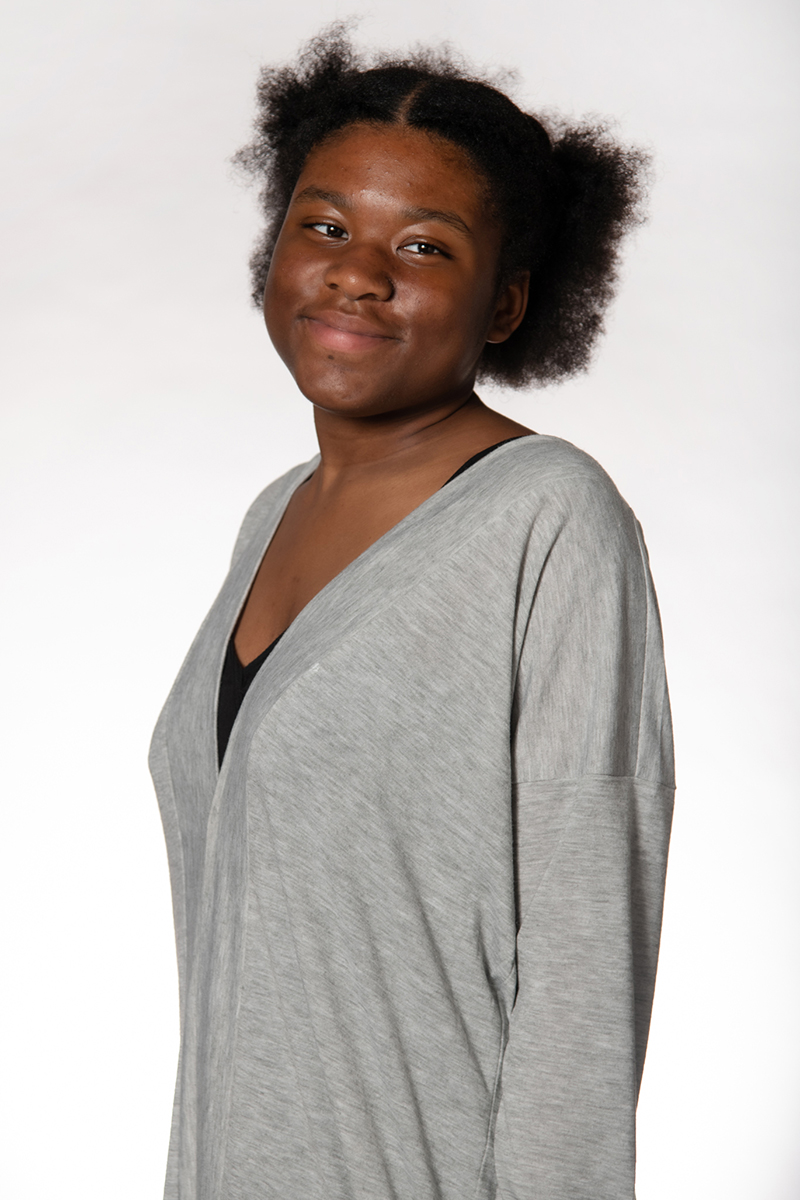 "I love my work environment. I've never been to office space and it was a new experience for me. Learning about what different people do in an office setting is really interesting. I also enjoy sitting in on meetings in an actual board room. That is always extremely exciting for me!"- Mentee, Thyonisha Nichols of Mount Vernon High School, Mentor, Jan Fisher, Executive Director of Nonprofit Westchester
---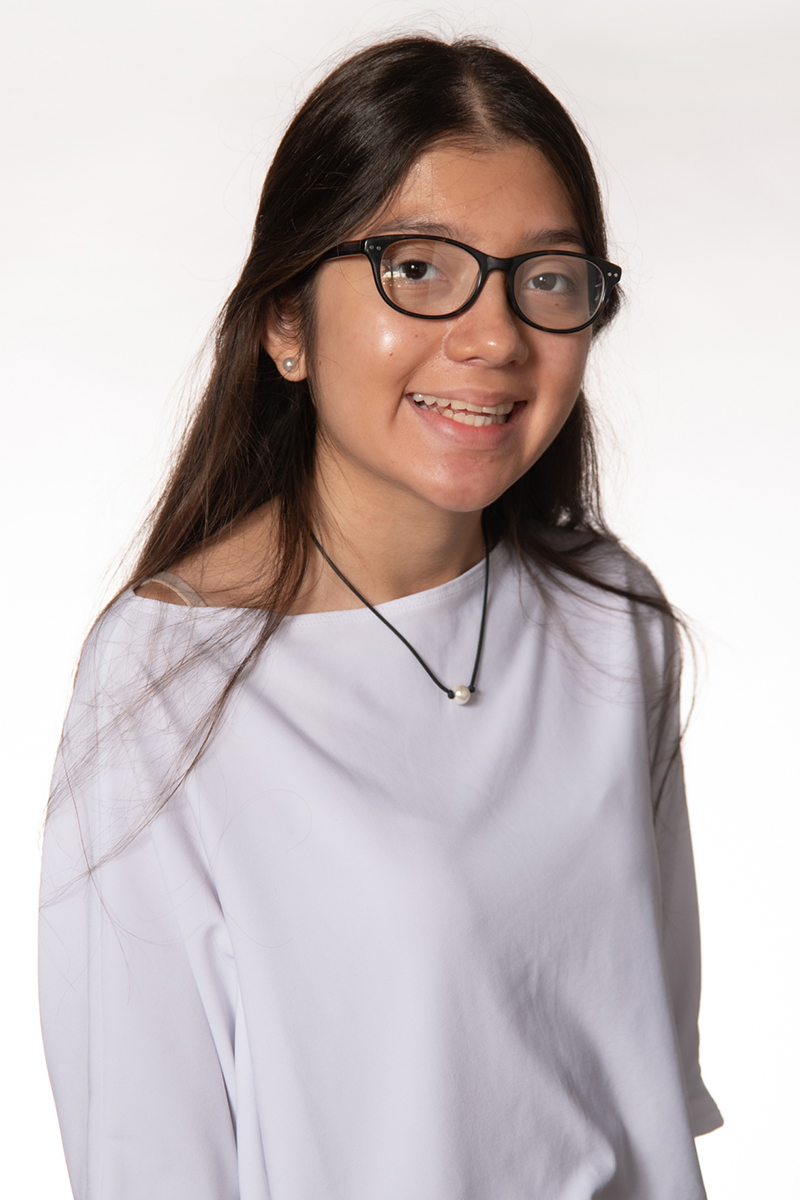 "One of the most important items I learned at my mentor's workplace, was what a good and bad resume looks like. Even though I already have a resume, I learned a lot from this meeting including formatting, wording, and keeping a resume up to date"- Mentee, Keiry Lopez of Mamaroneck High School. Mentor, Renuka Vij, Senior Vice President of Information and Advisory at Verisk Financial | Argus
---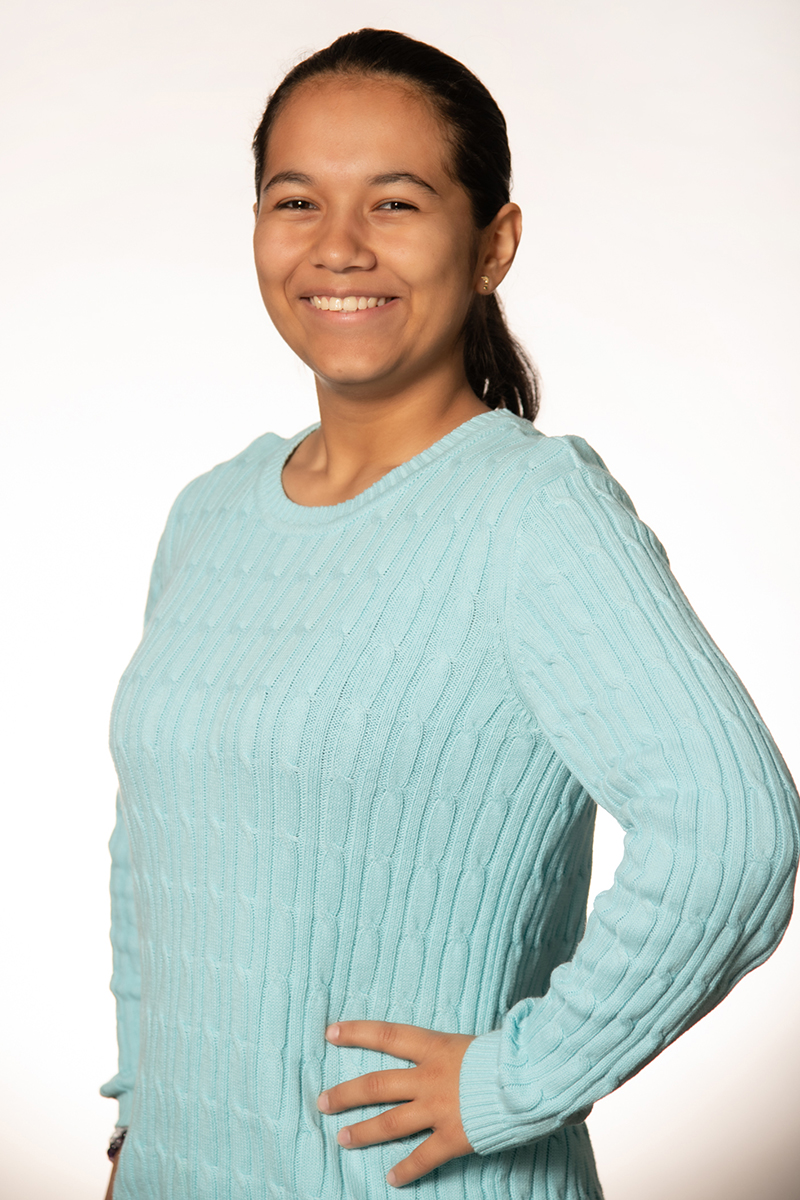 "I was given a task on Microsoft word. Although this is a simple task I found it to be very informative because prior to this program I had no knowledge of office skills. No one has ever taught me how to print out labels before, or file invoices. Now I feel more prepared to enter an office environment"- Mentee, Stefania Arroyave of Lincoln High School. Mentor, Nancy Dong Vice President & Administration at ContraFect.
---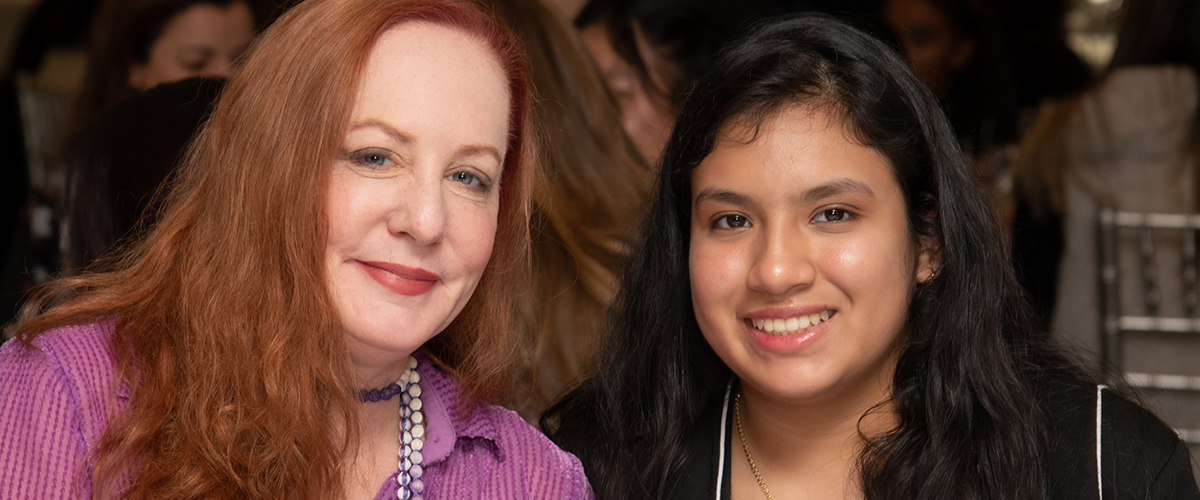 "My mentor told me about a fundraiser to help pay the medical expenses for a dear colleague in the office. Seeing how in this workspace environment co-workers come together to show support for one another demonstrates the positive environment that a workplace must be. This day made me learn a lot about the key components of a positive work environment"- Mentee, Daniela Lopez-Melendez of White Plains High School. Mentor, Suzanne Schatzle, Probation Officer at Westchester County Probation