MENTEES

MENTORS

MATCHING

THE EXPERIENCE

LIFE SKILLS

CHANGING LIVES
MENTEES
Our mentees are bright, enthusiastic high school senior girls, who are determined to reach their full potential and appreciate an exceptional woman is created with high goals, passion and perseverance.
MENTORS
Mentors are leaders within their professions and community role models. They are committed to providing a rewarding mentorship experience and open to developing relationships to last a lifetime.
MATCHING
Our careful matching process pairs each mentee's interests and life experiences with a mentor that can guide them on a professional, educational and personal level.
THE EXPERIENCE
Mentee and mentor pairs meet weekly, guided by a curriculum focusing on education, career planning and financial literacy.
LIFE SKILLS
Embedded in the weekly meetings are discussions about life skills that help mentees further develop both personally and professionally.
CHANGING LIVES
Her Honor Mentoring combines the power of youth and the wisdom of experience to inspire both our mentees and mentors to dream big and achieve BIGGER!
Her Honor Mentoring - Program Overview
Watch this video to learn more about our innovative program model and how we are investing in women's leadership. Get involved today!
Previous
Next
We Are Her Honor
Erendira Oseguera-Munguia, Mount Vernon High School and Robin Harmon-Myers, Owner of Harmon Designs Furniture & Interiors
"Erendira inspires me. Today I felt truly grateful for this mentoring opportunity and that I get to make an impression on a young woman's life. It is affirming the law: every action has a reaction and how important it is to be mindful and intentional in all we do." - Mentor, Robin Harmon-Myers
We Are Her Honor
Tianna Beckford, Thornton High School and Natasha Fapohunda, Senior Vice President, Counsel, Enterprise Partnerships, Law, Franchise and Integrity at Mastercard
"When I think about college I am mainly thinking about my life on campus and the studies that I want to pursue, I was not really thinking about what my life in that specific state or region would be like. My mentor opened my eyes and made me think about the bigger perspective of not just my college experience but my life after high school" - Mentee, Tianna Beckford
We Are Her Honor
Glory Ines Moncion Allen, Saunders Trades and Technical High School and Honorable Mary Anne Scattaretico-Naber, Judge of Westchester County Family Court
" I couldn't be happier and grateful for this mentorship opportunity. Judge Naber and her staff are absolutely amazing at what they do. It is good to actually sit down and get to know each other a little more outside of the courtroom. Moments like these I will always cherish" - Mentee, Glory Ines Moncion Allen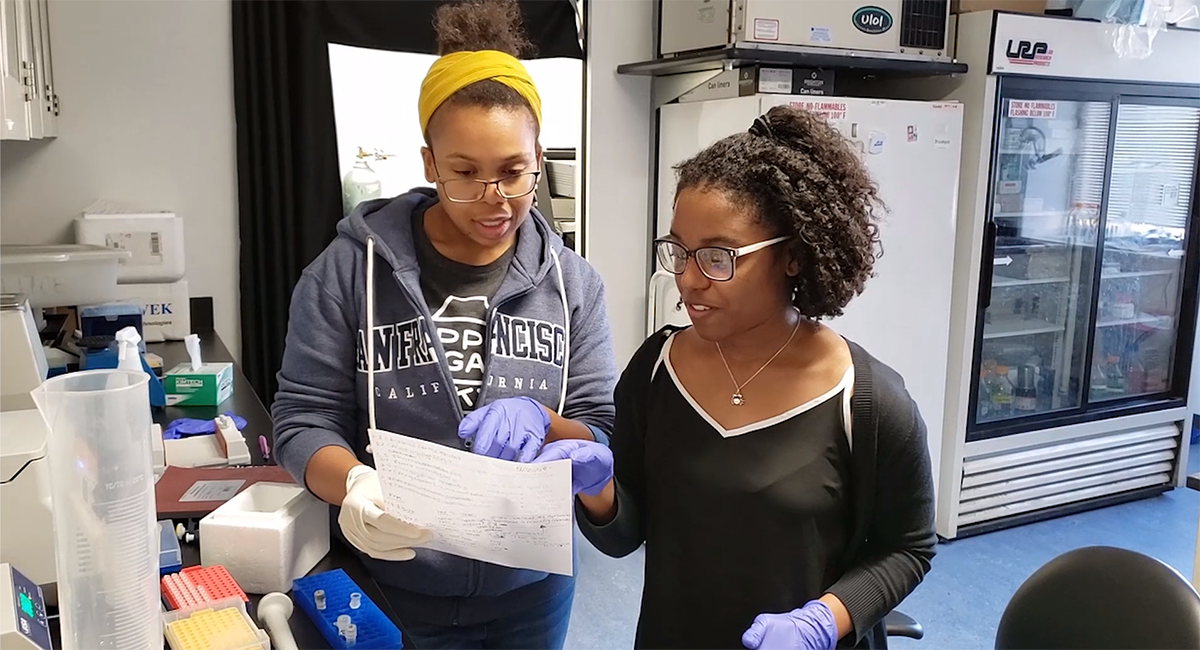 June 16, 2020
She Said, She Said on Career Exploration
Who Said What: Her Honor mentees share how their mentorship has impacted their career exploration.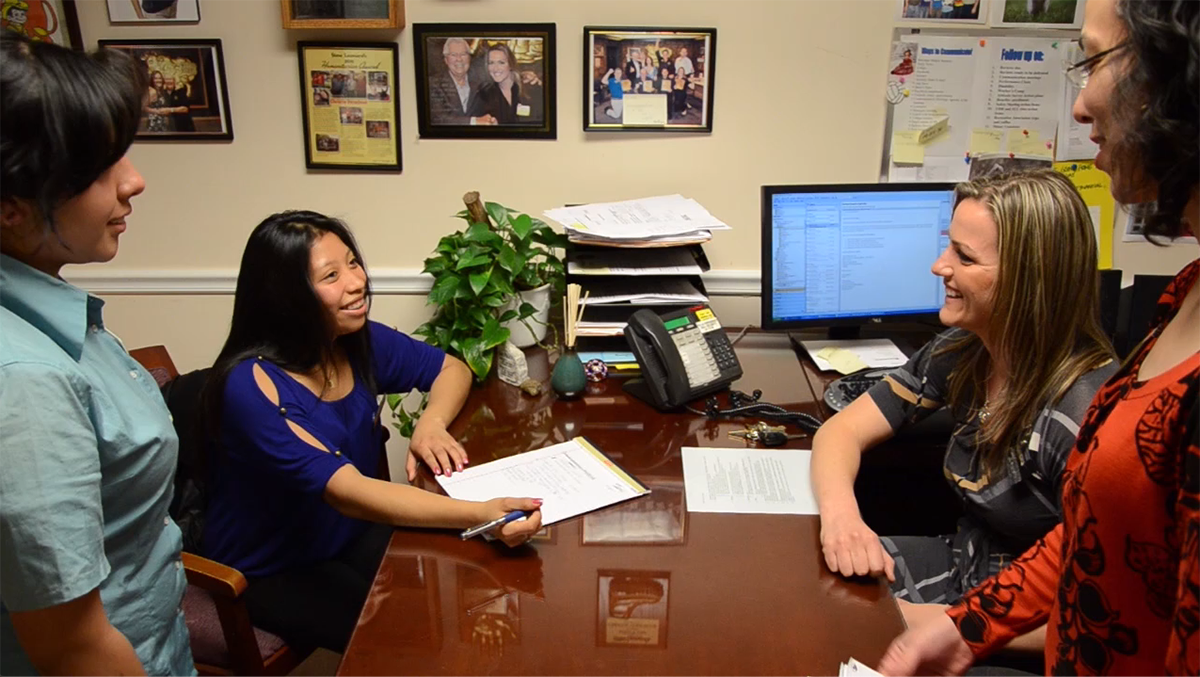 June 16, 2020
She Said, She Said on Networking
Who Said What: Her Honor mentees on their networking opportunities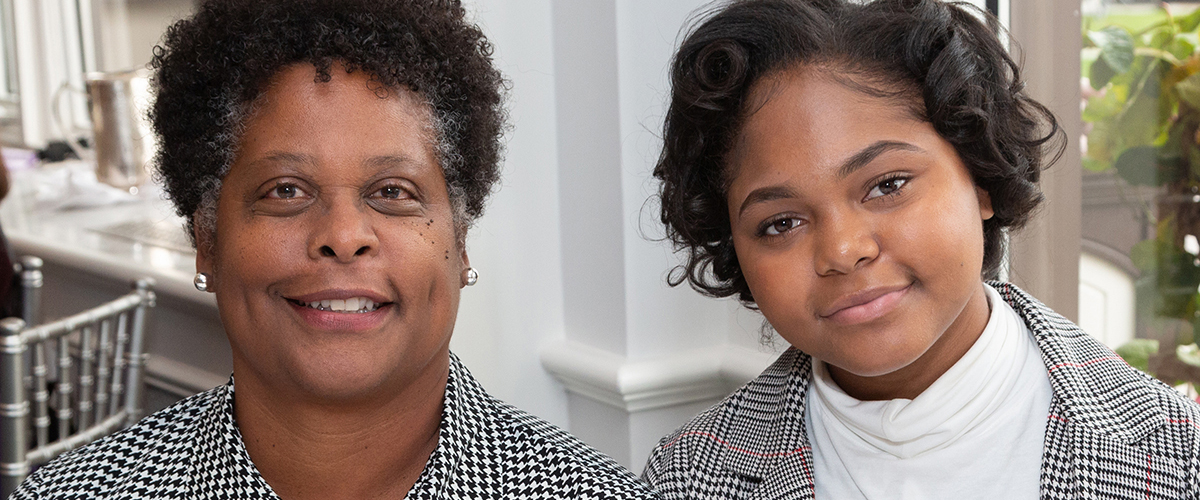 June 16, 2020
Who's Who at Her Honor: Team Fagan/Lake
Kayla Fagan plays a special role in her mentorship with mentor Allison Lake at Westchester Children's Association.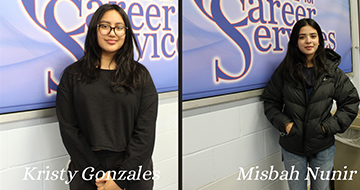 February 02, 2022
Her Honor Mentoring program inspires students
Students Kristy Gonzales, a senior at White Plains High School, and Misbah Nunir, a senior at New Rochelle High School met in the Nursing Assistant program at the Southern Westchester BOCES' Center for Career Services. They aspire to become nurses. They soon found that they had more in common than they initially thought. The two have joined the Her Honor Mentoring program and found it a positive experience full of good advice for their futures.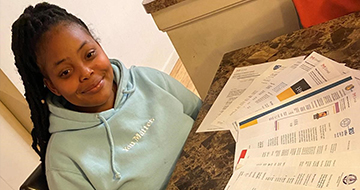 June 04, 2021
18 Colleges to Choose From! NRHS Senior Amoré Johnson Has a Big Decision To Make
With 18 college acceptances in hand, New Rochelle High School senior Amoré Johnson has a lot of choices and a big decision to make by tomorrow.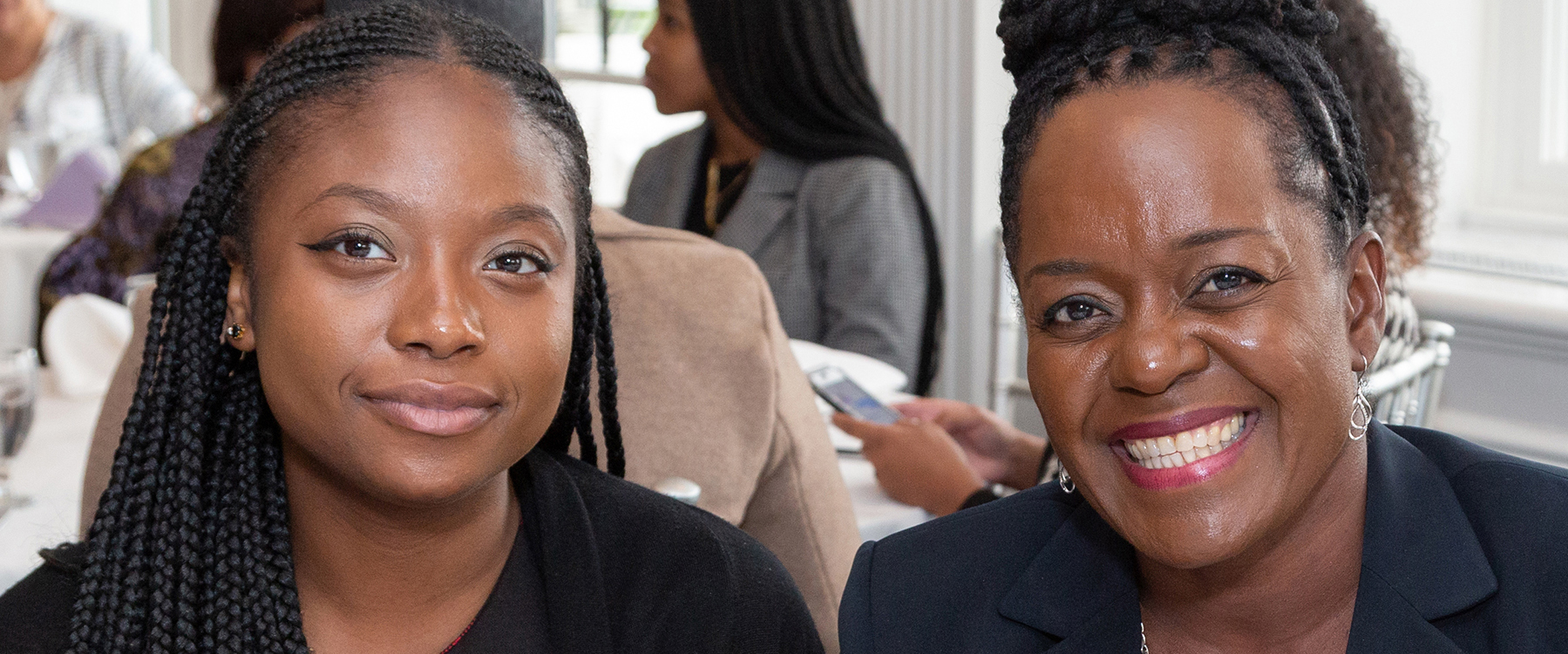 June 25, 2020
Ashanti Palmer, Her Honor Mentee In The News!
Congratulations are in order for our Her Honor mentee Ashanti Palmer of Nellie A. Thornton High School.
Mentoring Matters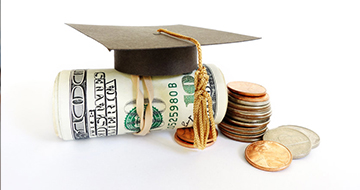 October 27, 2021
College Financial Aid Resources
Navigating the college financial aid process can be confusing and overwhelming. Here are some resources that will be helpful to you.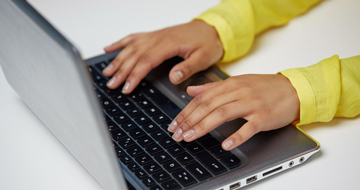 March 05, 2021
Sample Written Communications
Compare and discuss these 2 emails from a student to a professor.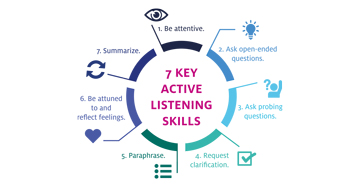 February 19, 2021
Active Listening Skills
Enhance your listening skills by implementing these seven suggestions.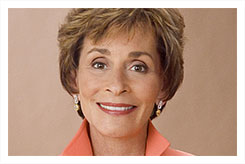 Be the hero of your very own story!
"I feel privileged to lend my support to such a powerful program."
- Judge Judy Sheindlin, Founding Partner