×
Error
Your website session has timed out.
Please login to the site again using the Member Login button at the top right of this screen.
Our Schools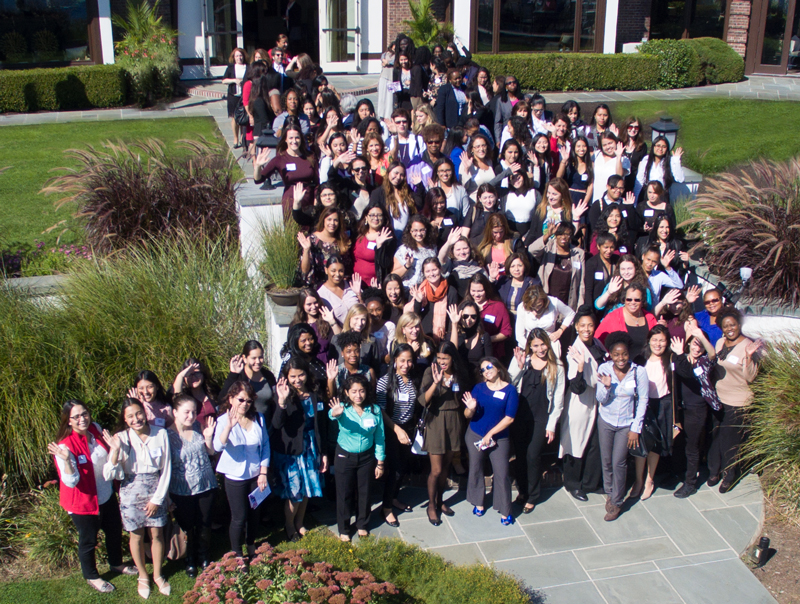 High School Participants in the Her Honor Program
We partner with a diverse group of high schools across Westchester, Rockland, and Bronx Counties, as well as St. Louis, MO.
Academy of Mount St. Ursula
Gorton High School
Greenburgh-Graham UFSD
Harrison High School
Lincoln High School
Mamaroneck High School
Mount Vernon High School
Nelson Mandela/Zollicoffer High School
New Rochelle High School
North Rockland High School
Port Chester High School
Saunders Trade and Technical High School
Sleepy Hollow High School
Thornton High School
University City High School - St Louis
White Plains High School
(Current participating schools are bolded.)